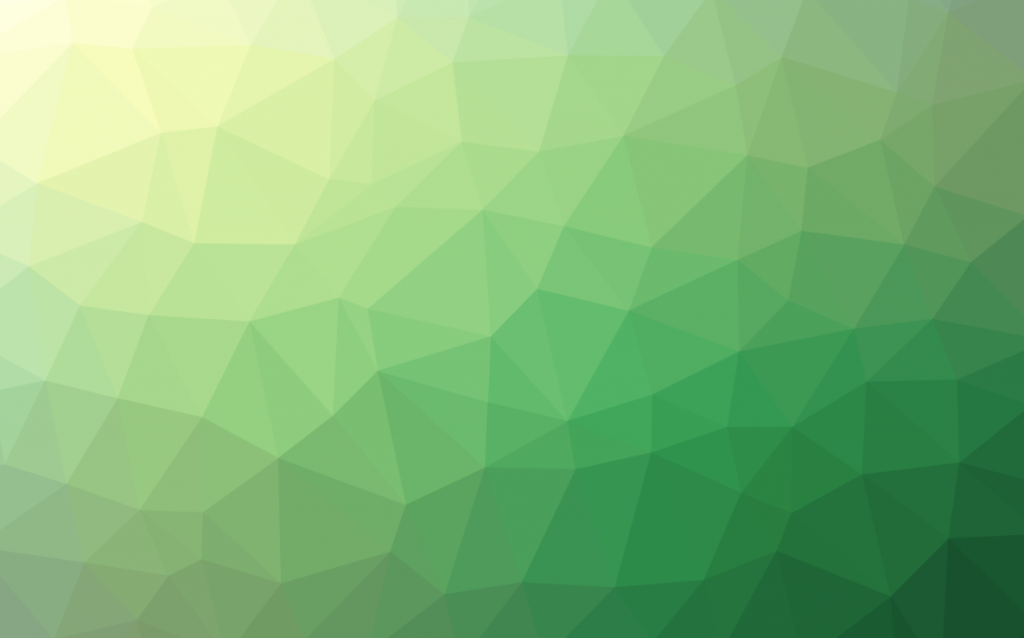 Frequently Asked Questions ーQ&Aー
Q&A
Frequently Asked Questions
Questions about the sale of used game machines
Q
Do you buy from individuals or corporations?
A
Yes! We buy not only games but also a wide range of other items. We can buy onsite or by courier.
Q
It may be broken, but can you still buy it?
A
We have the technology to repair broken items, so we actively purchase junk items as well!
Questions about cross-border EC consulting
A
The most inexpensive way is to have your company handle the shipping.
We will of course provide support. Or we can introduce you to a shipping agency.
Q
I don't know anyone who speaks English, is that okay?
A
No problem. You can still sell your product on the translation site only.