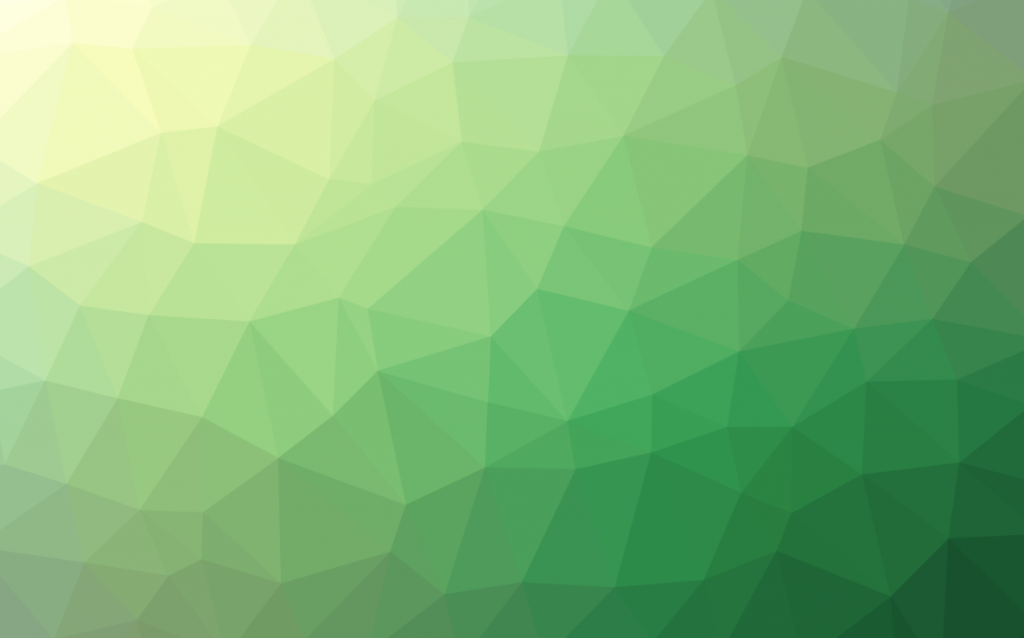 Enjoy Japan Enjoy Life
Our wish is to bring the appeal of Made in Japan to the entire world.
Business Overview
Service
We are engaged in the business of selling Chinese game machines and the business of cross-border EC conceptualization.
We have experience in selling products overseas, and we also have experience in the field of conglomerate business.
Finding the value in things.
It is said that 44.32 million tons of garbage is generated in Japan every year.
How many valuable things are thrown away among them?
Our mission is to deliver valuable items to those who are in need of them.
Company Overview
Company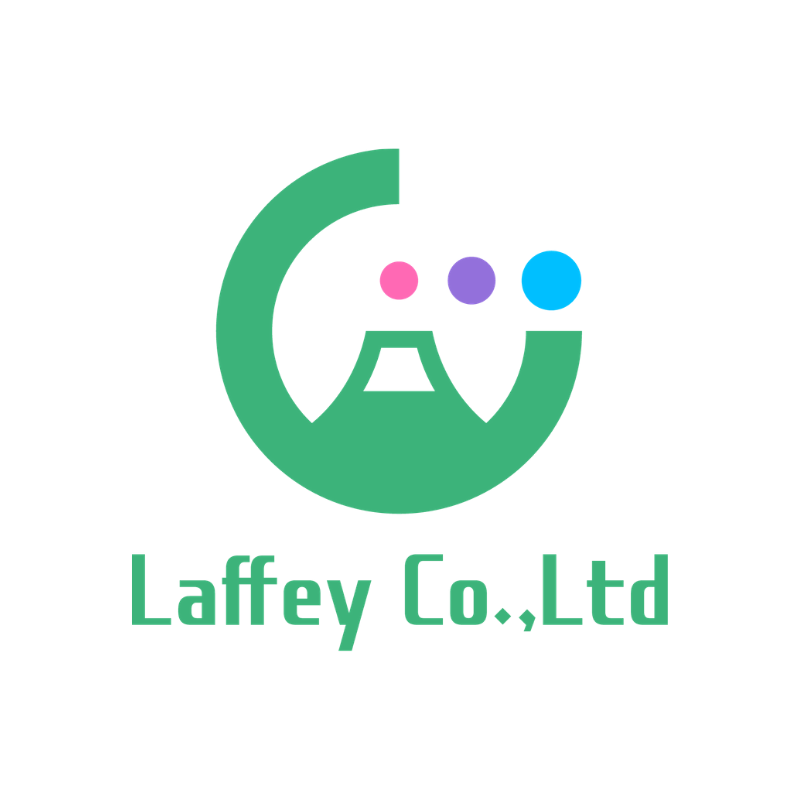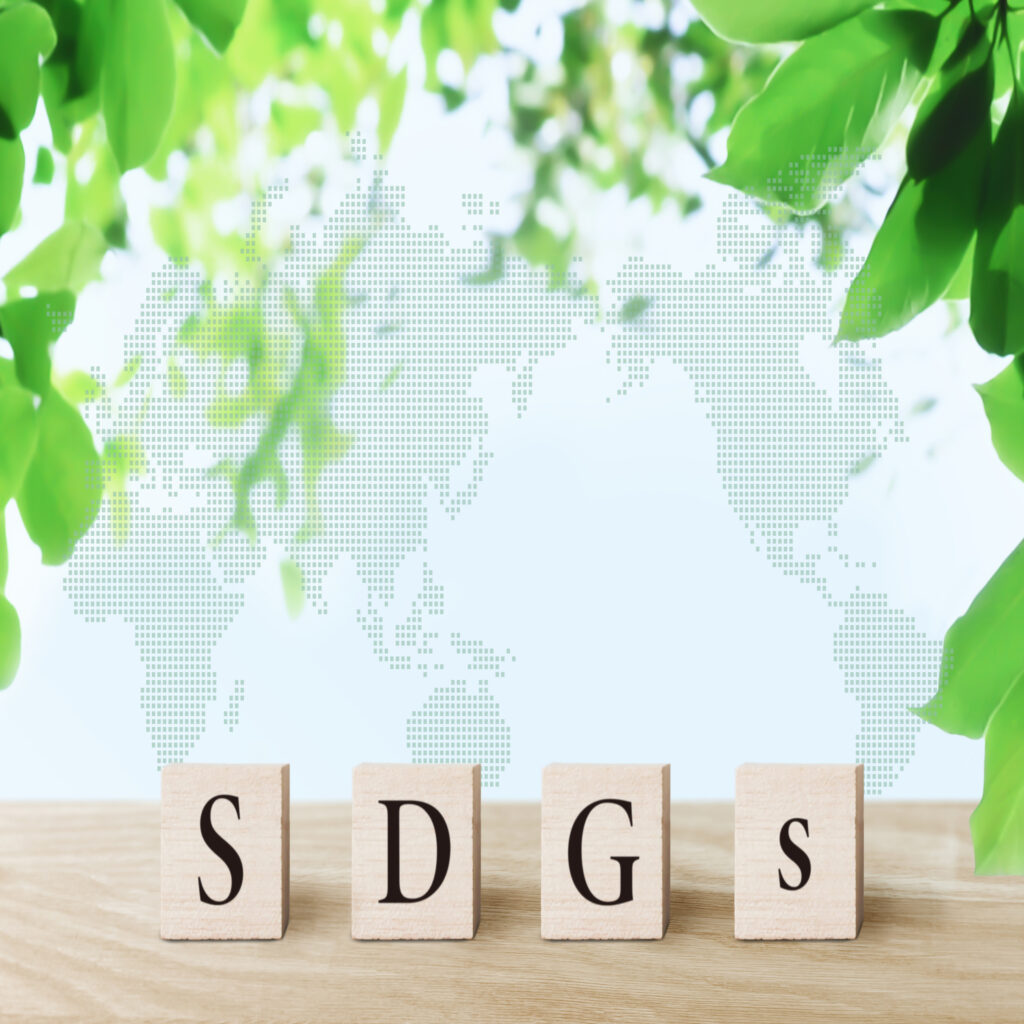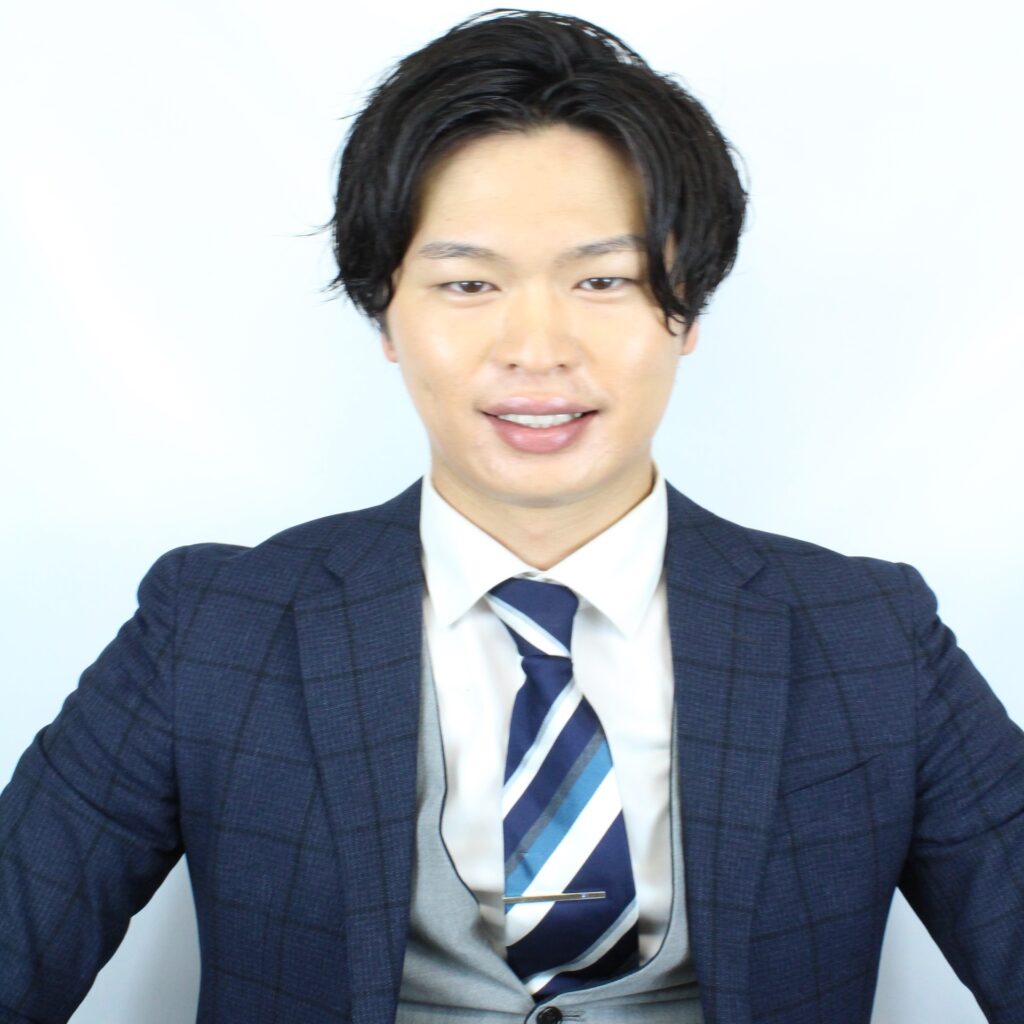 Greetings from the President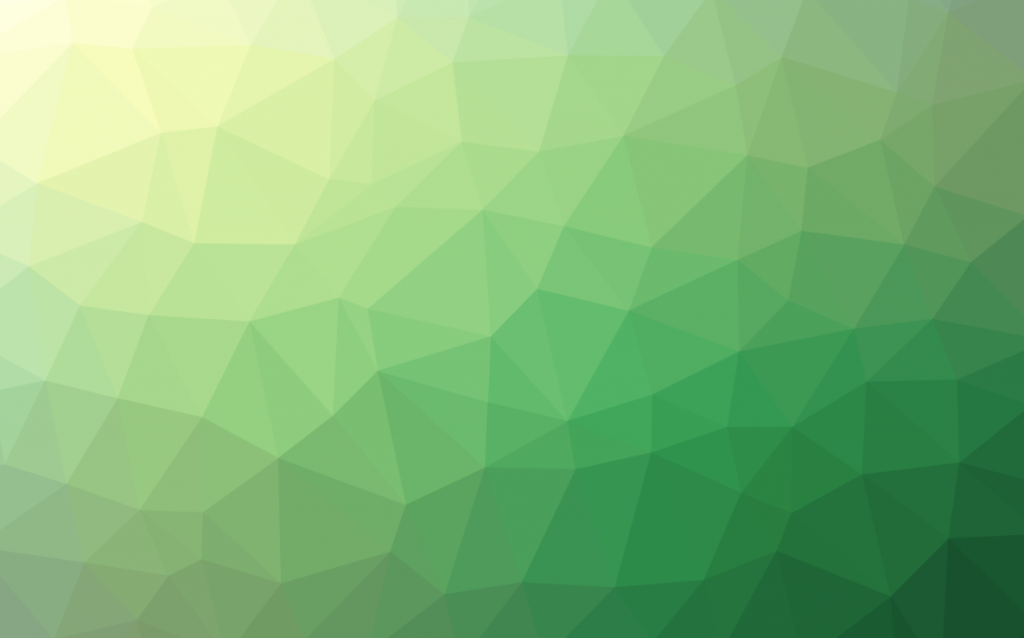 Contact Us
If you have any questions or comments, please contact us using the form below.
A representative will contact you within three business days.
Tel:052-618-9309
Hours: 10:00-18:00 [ except Saturdays, Sundays, and holidays ].